International Student Company Meetup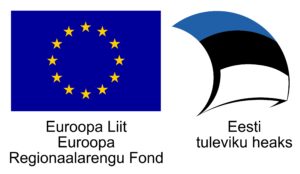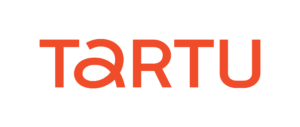 You are invited to the International Student Company Meetup that takes place on
March 15-17th 2023 in Tartu – the City of Good Thoughts.
The international meetup event brings together student companies from all over
Europe – all of them eager to become entrepreneurs and showcase their skills and
products. As a participant, you will also get a wonderful opportunity to attend
sTARTUp Day – the largest business festival in the Baltics, where even the craziest
ideas can become a reality – and test your pitching skills there!

sTARTUp Day is the most startup-centric business festival in our region, bringing
together startups, traditional entrepreneurs, investors, innovators, and students. The
aim of the event is to connect like-minded people and celebrate entrepreneurship in
the Smart City of Tartu.

During the Meetup you can practice your sales skills in the most popular shopping
center of Tartu. You will certainly find new friends and like-minded people there, but
also fresh ideas and knowledge about how to develop your product or service even
further.

The culmination of the event is the award ceremony with an exciting cultural
program.
Come to the Meetup and experience it all!
Early bird registration till 5th of January 2023 HERE
Early bird registration fee in shared rooms 230 euros per student and 280 euros per teacher/mentor (320 euros per single room).

Schedule
15 March 2023
12.00-13.00 Arrival
13.00-15.00 Lunch
15.00-16.00 Accommodation in Tartu hotel (https://www.tartuhotell.ee/en/welcome/)
16.00-17.00 Introduction and activities
17.00-18.30 Pitching workshop
19.00-20.00 Opening ceremony of the International Student Company Meetup
20.00-21.00 Dinner

16 March 2023
09.00-10.00 Delivery of products to the shopping centre
10.00-13.00 sTARTUp Day and pitching session
13.00-14.00 Lunch
14.00-15.00 Preparations for the Student Business Fair
15.00-18.00 Student company fair in Tartu Kaubamaja
20.00-23.00 Awards Gala and Gala Dinner
17 March 2023
Visiting sTARTUp Day (https://www.startupday.ee/)
More information: Janeli Virnas, janeli.virnas@arinouandla.ee, +372 5348 4685
Registration till 1st of February 2023